THE HANDLE THAT HANDLES BOTH.
2 IN 1. CLOSE AND LOCK.
CLEVER TECHNOLOGY. NEW DOOR AESTHETICS.
SUITABLE FOR EVERY DOOR AND EVERY HOUSE.
1-HAND-OPERATION COMBINED WITH ELEGANT, FLUSH APPEARANCE.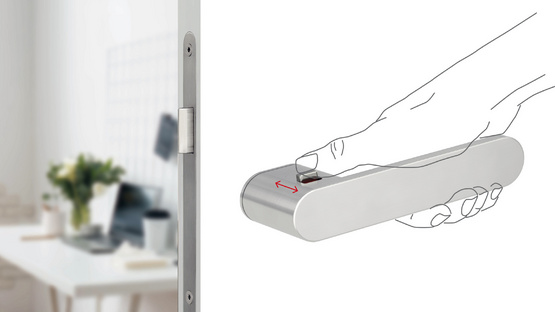 PRIVACY THROUGHOUT THE HOUSE WITHOUT ROSETTES
SMART2LOCK. NEXT GENERATION PRIVACY.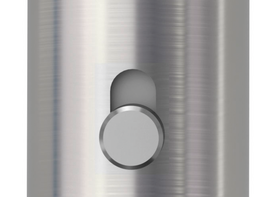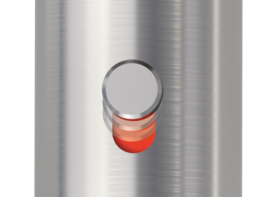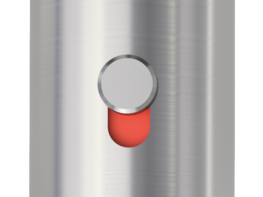 SMART2LOCK. 
BENEFITS AT A GLANCE.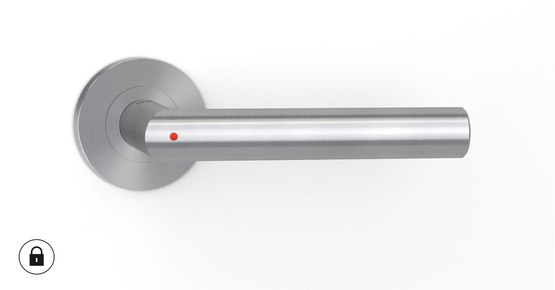 NEW: OCCUPIED EXTERNAL DISPLAY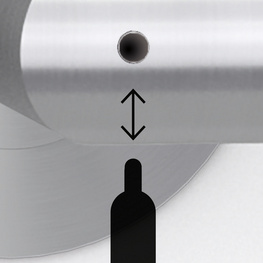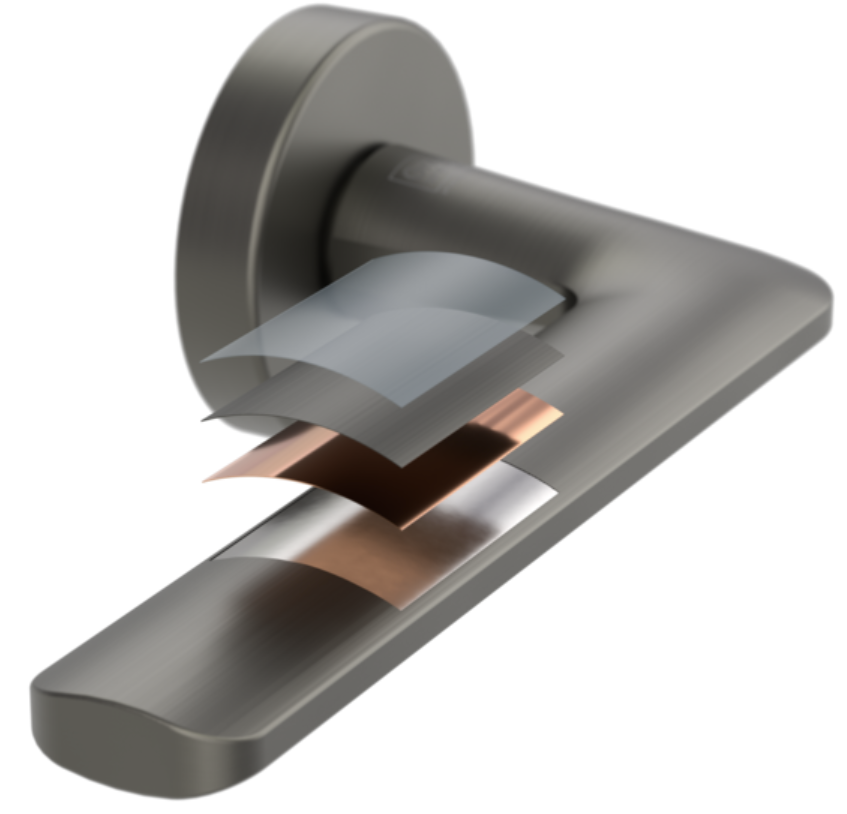 3. Protective sealing – brilliance, durability and protection against fingerprints
2. Pigment layer – selected colours, galvanic process
1. Carrier layer – brushed for a silky shimmer

The basis: cast zinc body – hard core without welding edges
For the desired 'soft2touch' effect, three wafer-thin layers are applied. The process has been fine-tuned down to the last detail. A special carrier layer serves as the basis. It has a fine structure so that a lively material effect is created. The texture varies depending on the shade. 'Cashmere' and 'Velvet Grey' are distinguished by a discreetly ground appearance; 'Graphite Black' appears finely grained. The colour tone is defined by the subsequent pigment layer. The particularly pleasant feel of the handles is created by a final soft seal. It also gives the colour shades brilliance and depth.