ALL PLANEO PRODUCTS AT ONE GLANCE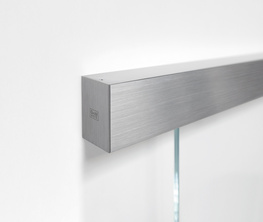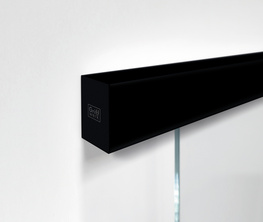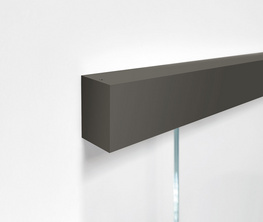 With the PLANEO sliding door system, open floor plans are easily achievable: GRIFFWERK offers the right PLANEO solution for almost any challenge. 
SLIDING DOORS: MODERN LIVING
MORE LIGHT, MORE SPACE, MORE ELEGANCE: WITH SLIDING GLASS DOORS.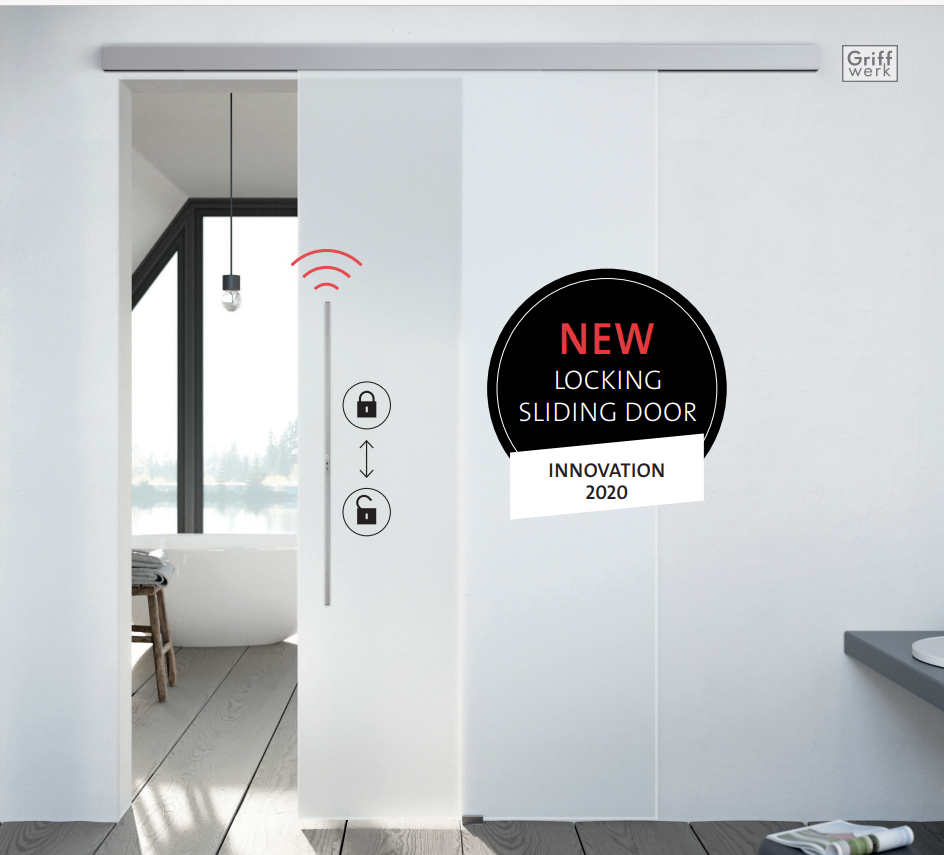 ADVANTAGES AT ONE LOOK
Sliding glass doors allow daylight into every room
Each glass sliding door saves space as they have no pivoting range
Sliding doors are a stylish and elegant way of creating connection and separation of rooms – great alternative to the wall as a room divider.
Sliding door systems are ideal for barrier-free living
The sliding door does not close in case of draught
They allow larger dimensions than hinged door
The sliding glass door can disappear behind furnitur
Sliding glass doors turn niches into small rooms – such as a walk-in wardrobe
STYLISH DESIGN – PERFECT TECHNOLOGY
Unmistakable design and perfected technology of the highest quality and durability – this is what distinguishes our sliding glass doors: all configured online – and can be ordered.
PLANEO in graphite black, for example, sets strong design accents and offers maximum ease of use. Thanks to Softclose, the glass sliding doors do not hit hard, but are gently and quietly retracted into the locking position of the guide rail.